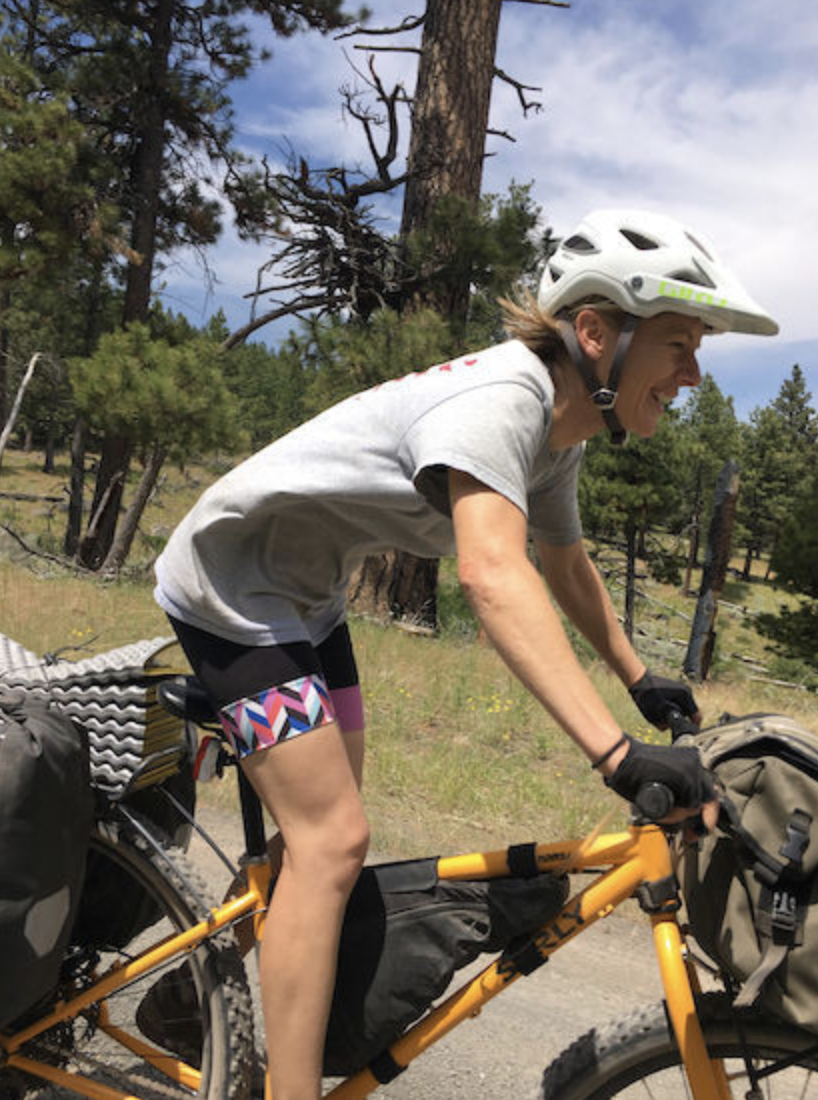 Come listen to rad women in the Bend community share their stories and experiences. Sponsored by Crow's Feet and SheJumps.
Today's speaker is Dawn Rae Knoth, who will share her family's bikepacking adventures. "Our family has been bikepacking since our son was 4 years old. We've evolved from short trips using an Adams Trail-a-bike hooked up to road commuters, to tackling +200 mile wilderness routes and international bikepacking loops. The freedom, responsibility, and sense of awe from these are central to who we are and how we live. We equally enjoy simple weekend/weeknight overnighters from home, weekend rambles in Central/Eastern Oregon, or multi-week adventures across the globe. The most important aspect of these adventures is to not let your fears or hesitation about "the right gear" limit you. Do the research, know how to fix a flat, and just go."
Beer refreshments provided by 10 Barrel!